Dear CoinEx users,
We are thrilled to announce the "Kaspa Special Event: Learn to Earn 100,000 KAS" promotion will start on Apr 18, 2023 (UTC). The details are as follows.
1. Duration: 08:00 on Apr 18 - 08:00 on Apr 21, 2023 (UTC)
2. Rules:
Airdrop Type
  Lucky Airdrop
Total Reward
  100,000 KAS
Single Reward
  50 KAS
To Be Rewarded
  2,000 Participants
Requirements

  1. No holding records of KAS
  2. 30D trading volume > 100 USD
3. How to participate
(1) Go to the promotion page: Read and study the project introduction carefully.
(2) Claim your lucky number: Users who meet the participation requirements and answer all questions correctly can claim a lucky number during the promotion. When the promotion is ended, 2,000 lucky numbers will be drawn systematically and randomly. Users who win the airdrop will get a 50 KAS airdrop reward.
(3) Allocation: After claiming, your airdrop reward will be systematically frozen in the Spot account for 1 day. Please refer to the promotion page for the specific time.
Click HERE to learn more about CoinEx Airdrop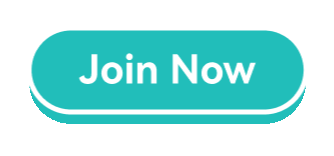 Notes
(1) CoinEx kindly reminds you that cryptocurrencies are innovative investment products with high investment risk due to price fluctuations. Please make sure to have a full understanding of digital assets before investing, rationally judge your investment ability, and make prudent decisions.
(2) The above information is for reference only and does not constitute any investment advice. Before investing, please learn about cryptocurrency and make rational investments.
(3) CoinEx reserves the right of final interpretation of this promotion.